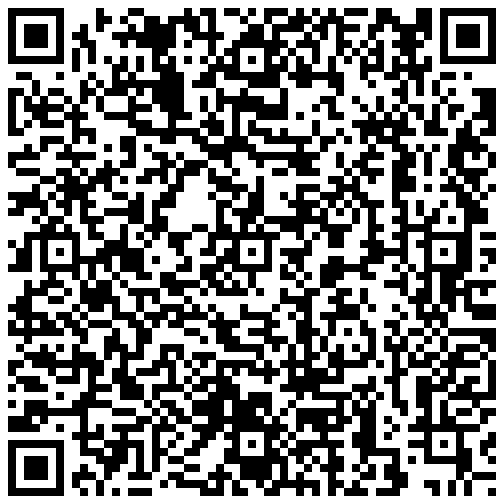 Today, I was thinking about all the new and cool stuff I learned watching Martin Weller´s "10 Digital Scholarship Lessons in 10 Videos" talk
One thing I learned and try to apply here is "Just start now" You probably have never heard about my blog. The reason is simple: I have created one and never really started blogging. So, I am giving it a try ! Thanks, Martin !
I wanted to talk about QR codes. It´s more a question that came to my mind after listening to  a conversation two friends of mine had about QR codes. They were not so sure whether these are really useful.
I think it´s nice to be able to point your phone at the code and immediately check the related info. It´s also really cool to generate a QR code, I did one with my details, in case you are still wondering 🙂
I am not so sure whether QR codes use could go beyond marketing: QR for educational purposes ? I can´t think of any concrete examples right now but maybe there are some good projects out there. I will have to research that but if in the meantime you have any ideas, feel free to share.